The Team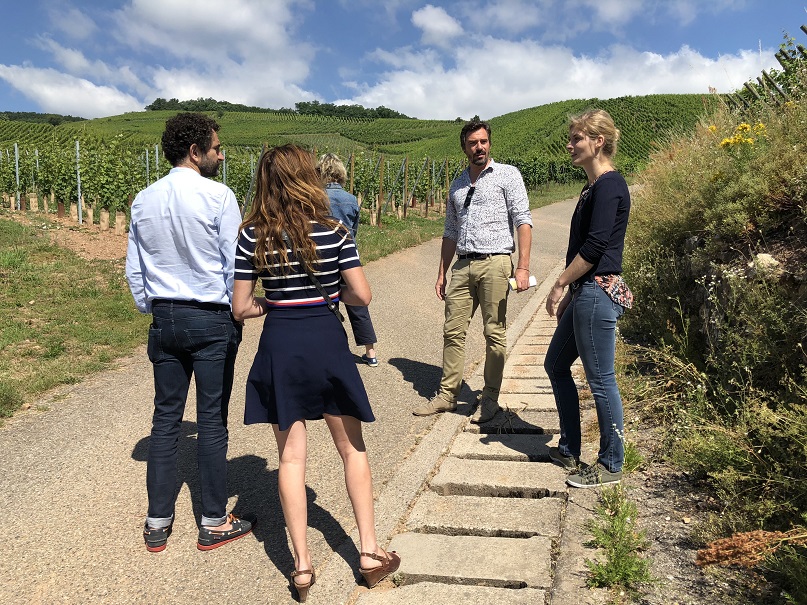 Passionate about wine, cooking and the desire to share, the Vidivino – Wine Tours in France team is composed of multilingual guides who know France and its wines inside out.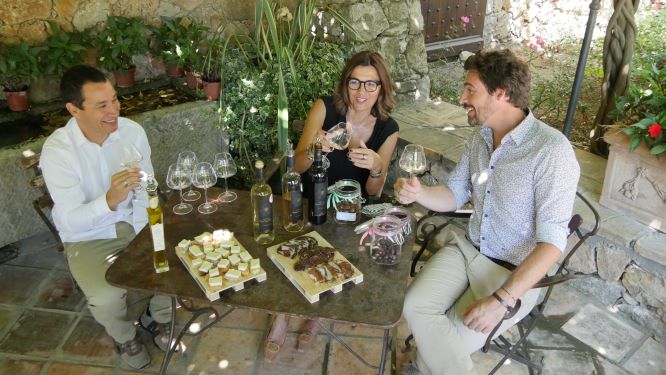 The world of wine may seem complicated. We are here to open the doors to those mysteries, avoiding snobbery along the way.
Sensory pleasure and conviviality are the values that drive us to experience France and its wines, of which it has a most outstanding variety to offer.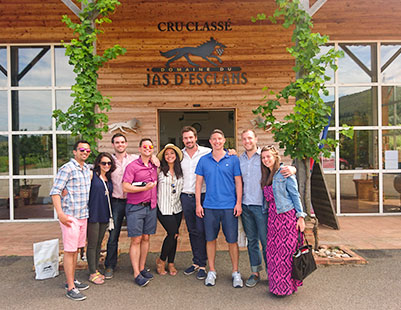 Based in the heart of France's winemaking regions, VIDIVINO  is in direct contact with the world that it invites you to discover.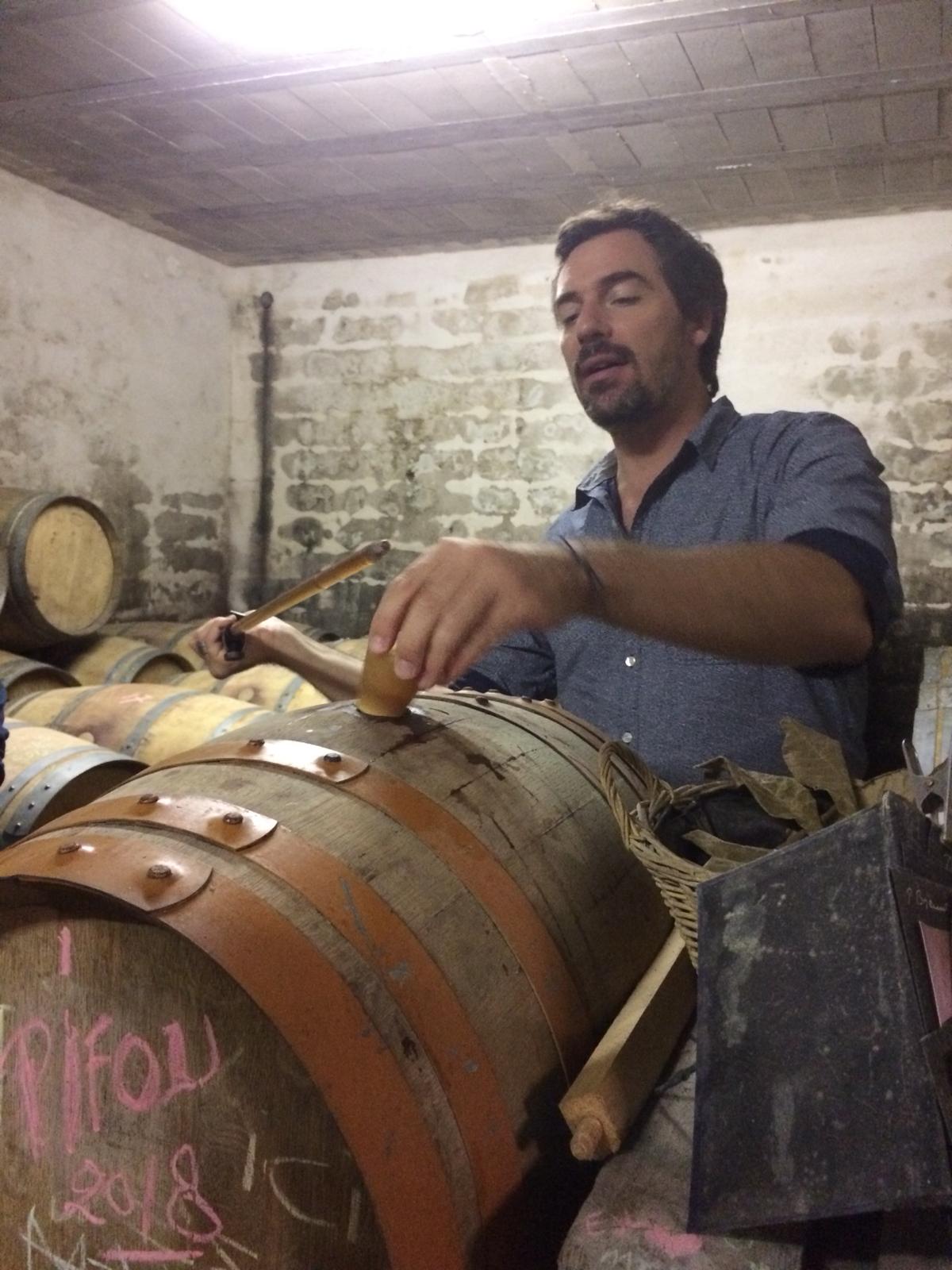 Erwan Chichery – Aficionado
In Erwan's family, there is wine – a domaine Champagne several generations back (which he never got to enjoy!). Burgundy – his family name is that of a village located near Chablis. And the Berry and Sancerrois, where part of his family roots are.When he talks about wine, Erwan speaks from the heart. It has been a passion of his for years, Burgundy's reds and their infinite elegance, the Côtes du Rhône, for their power and spices, and of course, Provence. Because Provence wine is fresh, full-bodied and supple. And it offers so much variety, that one could never get bored.Having organised several events in the wine world (in particular, for the Côtes de Provence and the Maîtres Vignerons of Saint-Tropez), Erwan noticed a growing worldwide enthusiasm for the wines of France. So he created VIDIVINO.
Sharing his passion for wine, gastronomy and Provence is his driving force.
---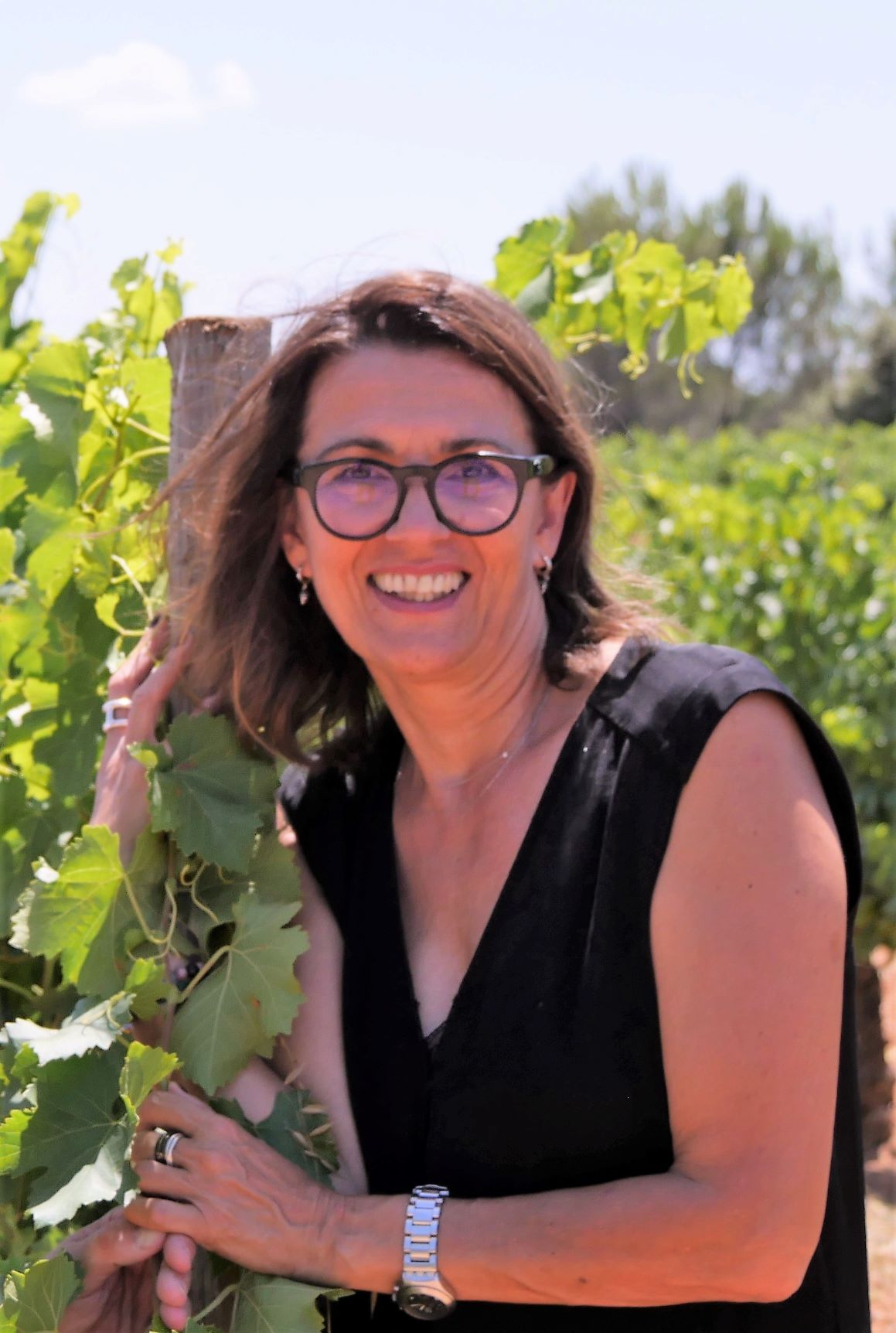 Douby Perrin - Œnologist
Douby is Mediterranean, all it takes is a single glance to notice. An olive tan, brown hair and a sunny smile. Add to the mix an incredible energy and you'll only just have scratched the surface of the full picture!Douby is just like a good Provence wine. She is the perfect assemblage! She's the best of several cultures. Born in Croatia and brought up in Dubrovnik, Douby fell in love with a Frenchman after completing high school, and followed him…to Burgundy! There, she studied oenology. Upon graduation, she joined a big estate in Burgundy. She worked her way up the ladder and eventually became head of production. She therefore vinified the biggest appellations in Burgundy, Premiers and Grands Crus for 30 years.Today, Douby is keen to live her passion for wine by sharing it in a friendly setting. To her, wine is a feast. A feast for the senses and a feast of connection!
Douby loves elegant wines, which give themselves up readily without being snobs.
---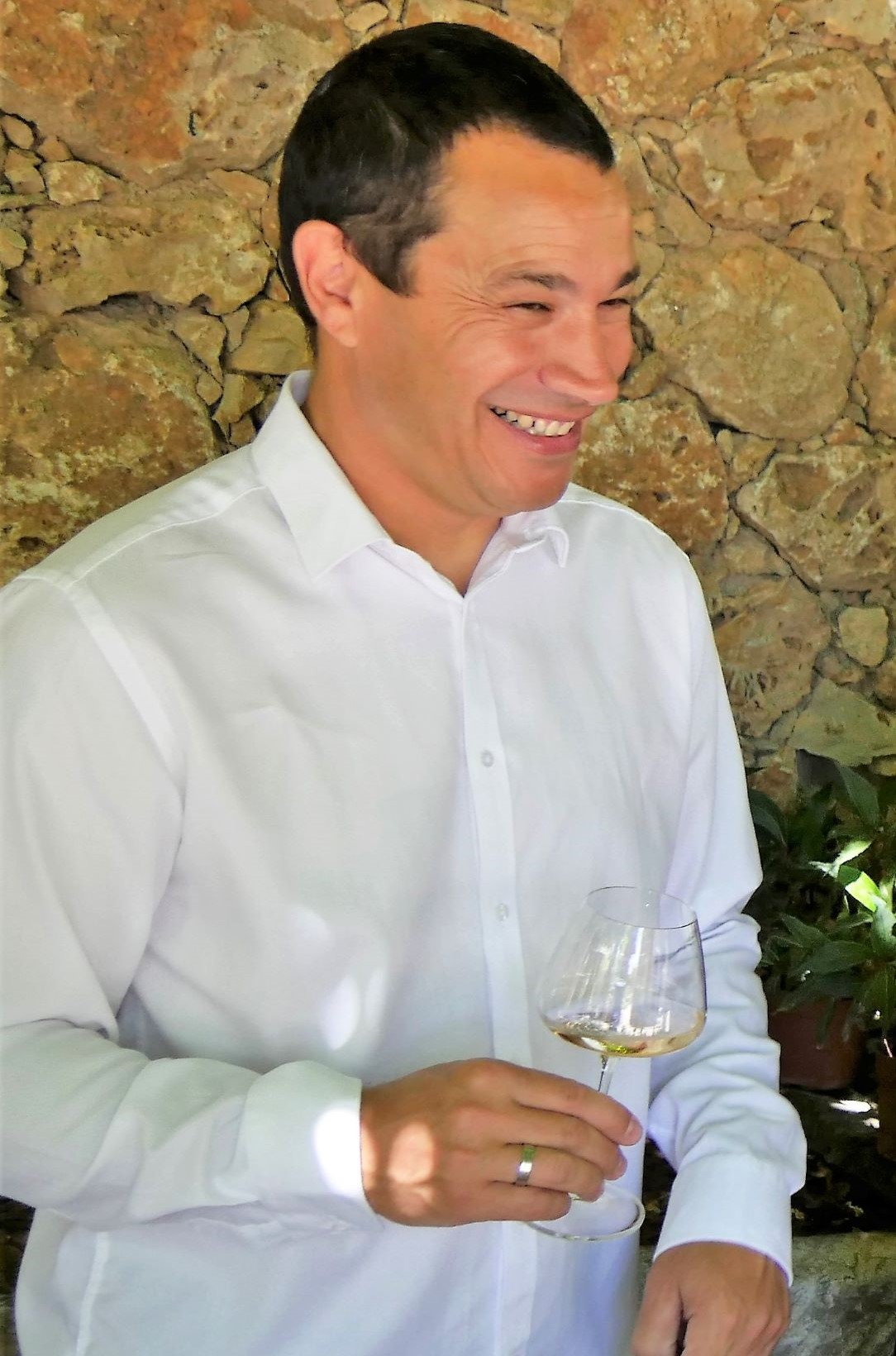 Paul Canarelli - Sommelier
First and foremost, Paul is a voice and a look. A deep voice, tinted with the accent of his place of birth and family home, Corsica. And the dark and warm look of those who take the time to see.His uncle is the famous Yves Canarelli, owner of the Clos Canarelli in Figuari. Paul spent his childhood in between Provence and Corsica.A lifelong wine enthusiast, Paul worked as a sommelier in several prestigious restaurants around the world: in the United States, Bermuda, Brazil, as well as in London's famous Mirabelle restaurant.On returning to France, he managed the restaurant and cellar of the Abbaye des Capucins in Montauban, where he also organised the Wine and Business Club, much to his delight.
Paul loves honest wines, the ones which don't cheat; the ones, which express the taste of the earth, of rock and of the winemaker's emotion.